"China Trade Week" has become an important result of the implementation of the "Belt and Road" projects in various countries in Central and Eastern Africa. Its popularity and influence are increasing day by day. Several local national TV stations conducted exclusive interviews with the organizing committee. CCTV News Channel, Xinhua News Agency, the Ministry of Foreign Affairs, Chinese embassies abroad, etc. have also reported on it many times.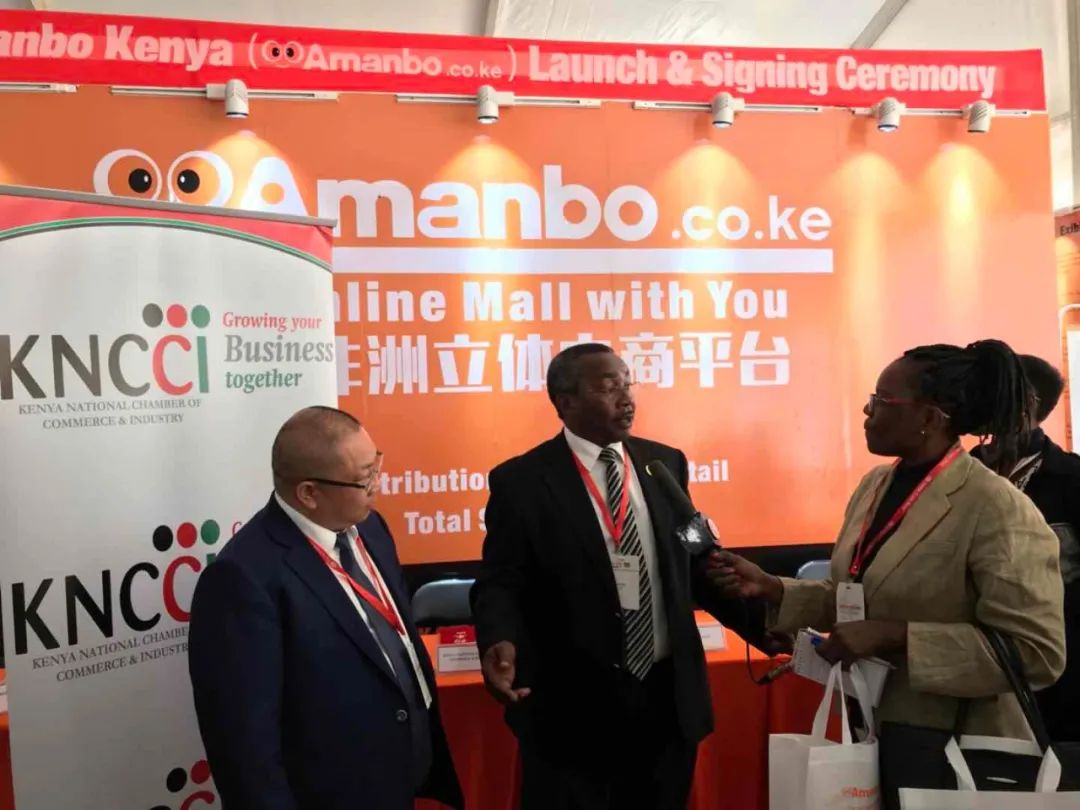 2023 Kenya China Trade Week
Exhibition time: November 15-17, 2023
Exhibition location: Kenya Nairobi International Convention Center (KICC)
China Trade Week Exhibition in Nairobi, Kenya
The Nairobi Trade Week Kenya (CTW Kenya) will be held in Kenya in November 2023. It is the largest and most influential exhibition in East Africa. It is known as the "Canton Fair" in Africa and has been recognized and recognized by enterprises from China and Kenya. Good reviews. China Trade Week is a B2B trade show that aims to allow Chinese enterprises to establish direct trade links with the local business community and provide trading partners with high-quality, price-competitive products from Chinese manufacturers.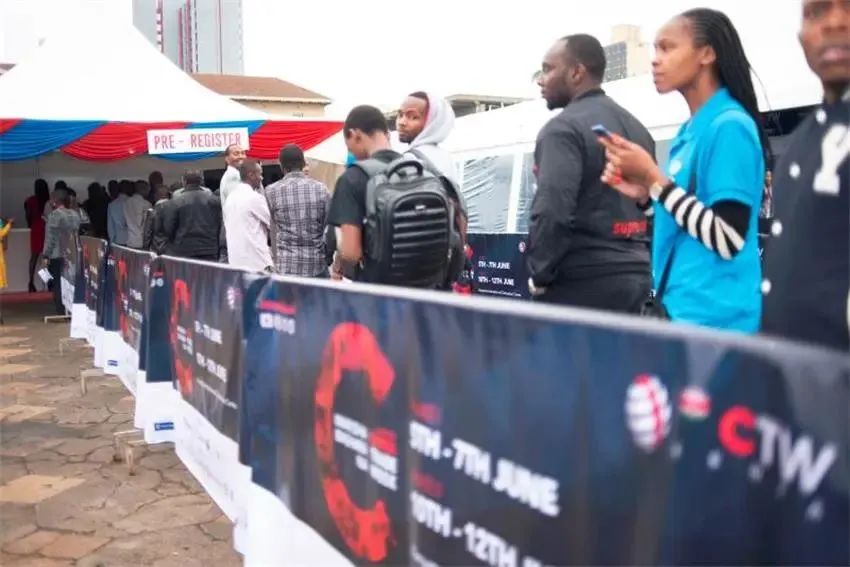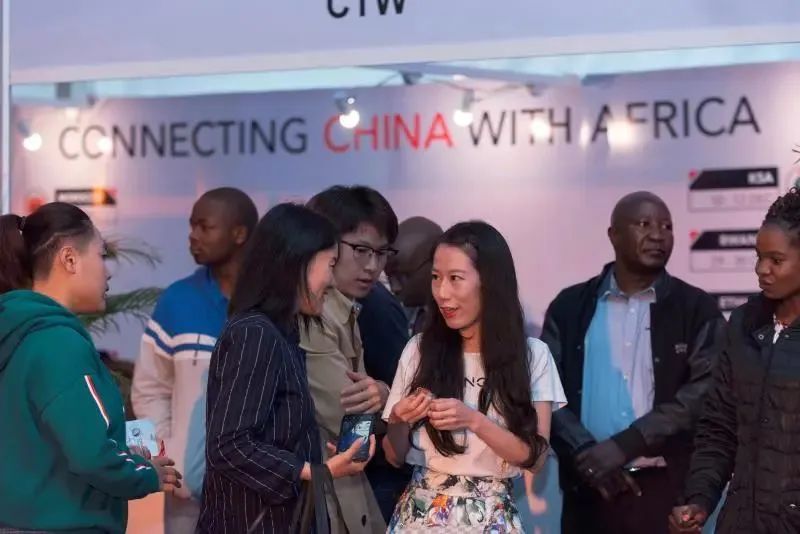 The last CTW Kenya had 18,000+ attendees, a turnover of US$20.05 million, and a contract turnover of US$4.02 million. It was one of the largest and most influential exhibitions in Africa.

Amanbo in CTW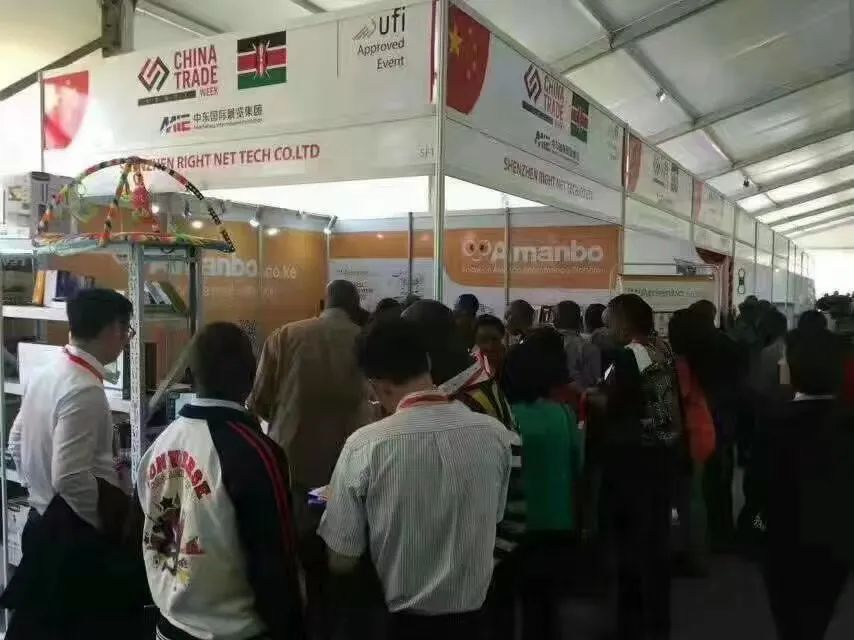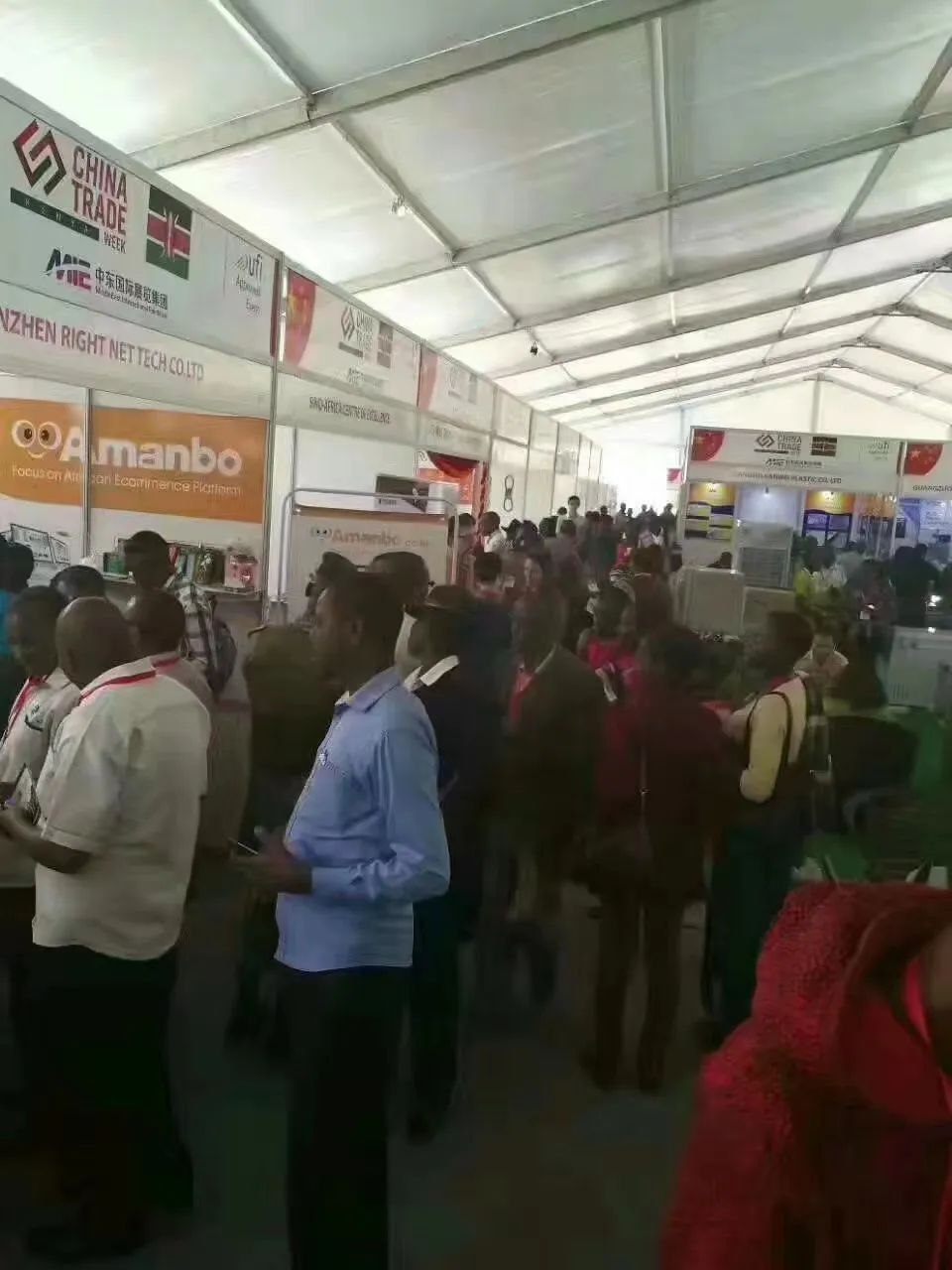 In 2017, there was a huge crowd in front of the Amanbo Pavilion, which is only 9㎡.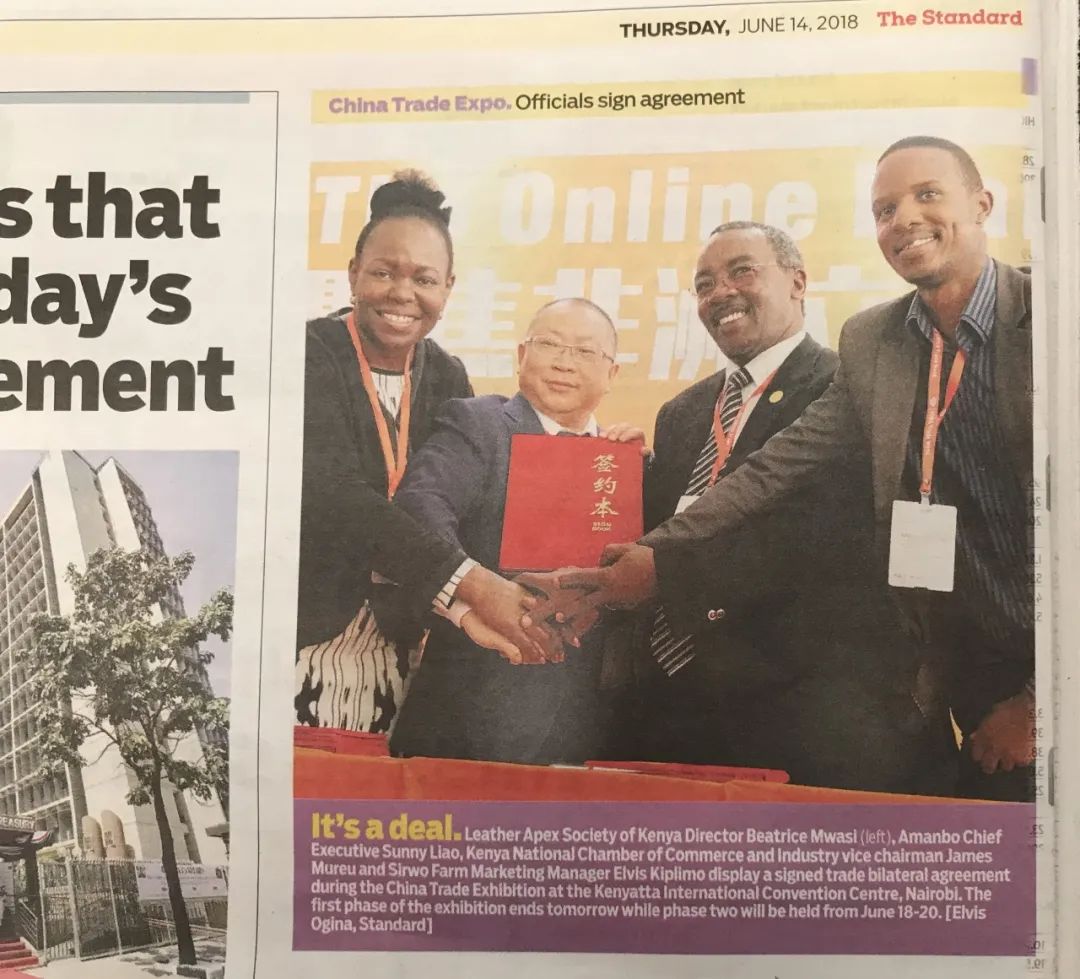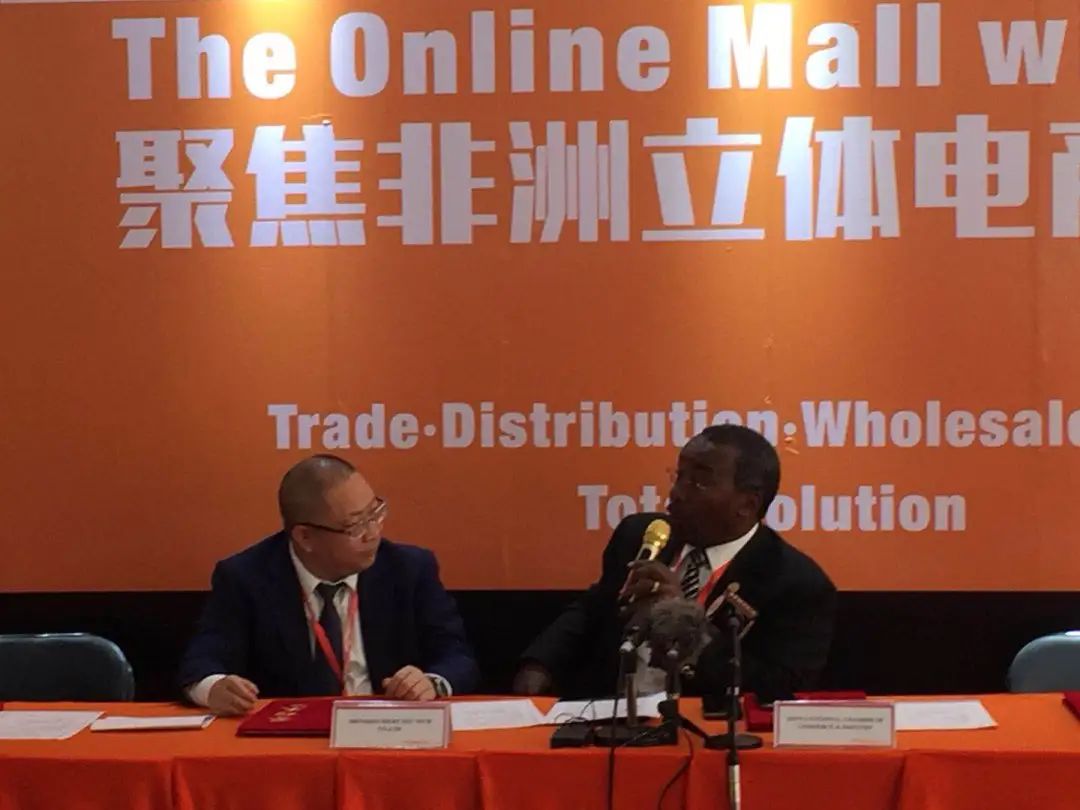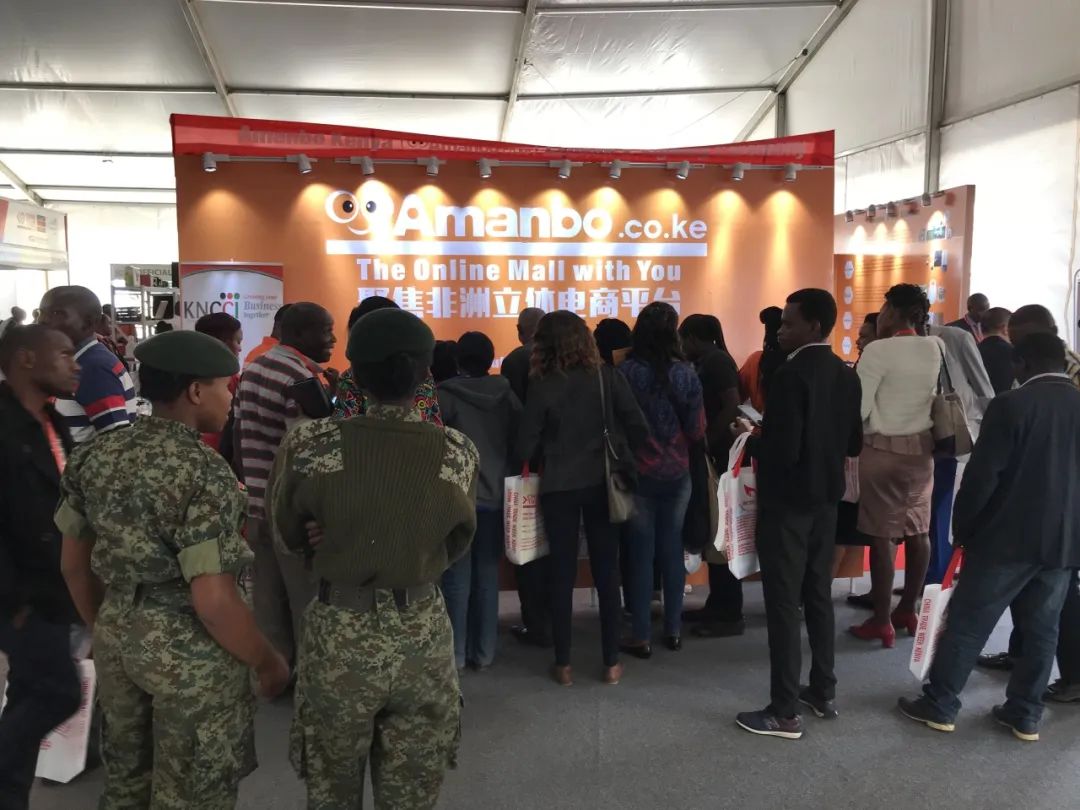 In 2018, Amanbo's pavilion was expanded to 80 square meters.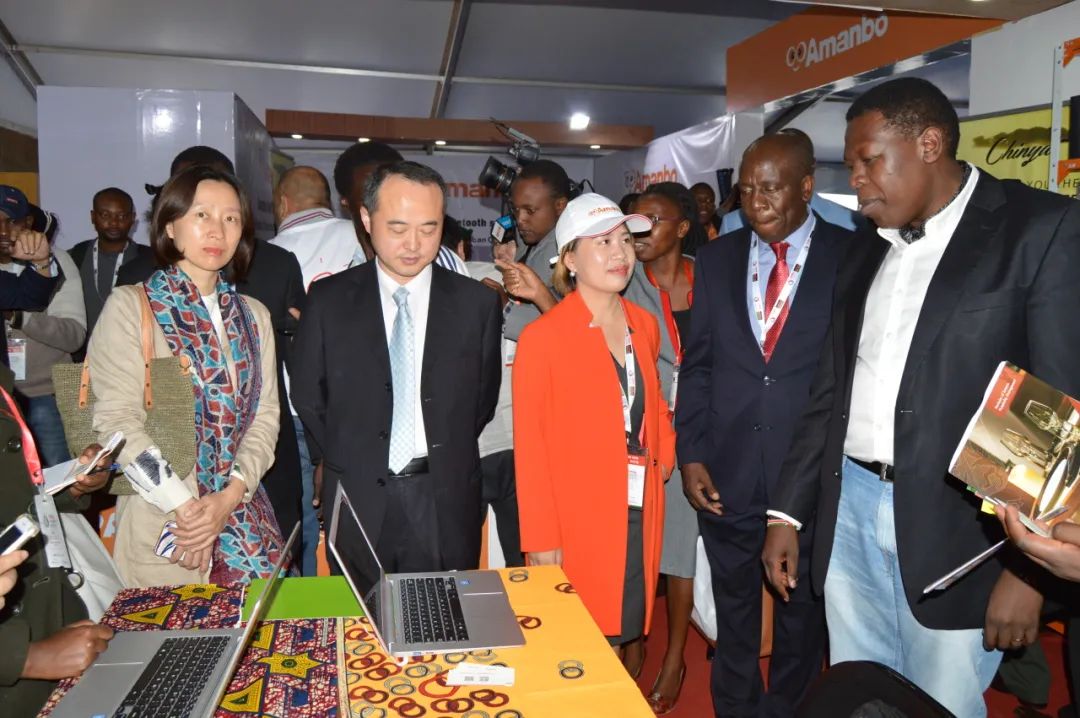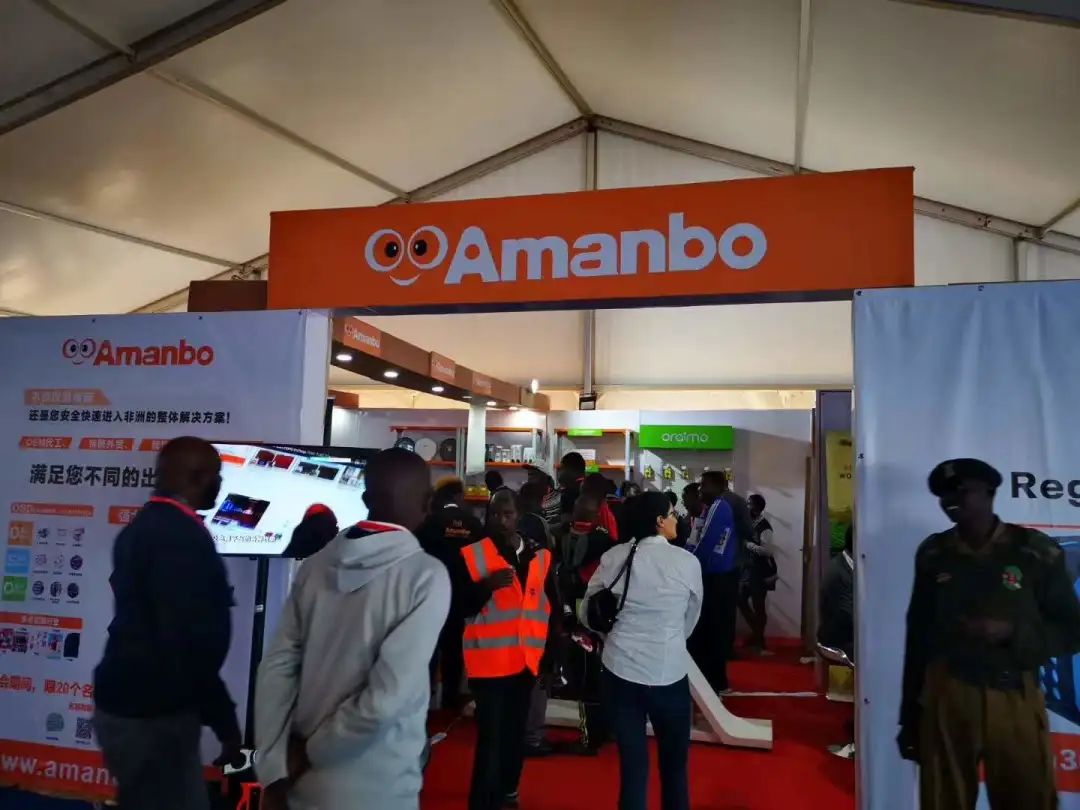 In 2019, Amanbo's pavilion was expanded to 100 square meters.
From 2020 to 2022, three years of the epidemic, Amanbo successfully weathered the difficulties.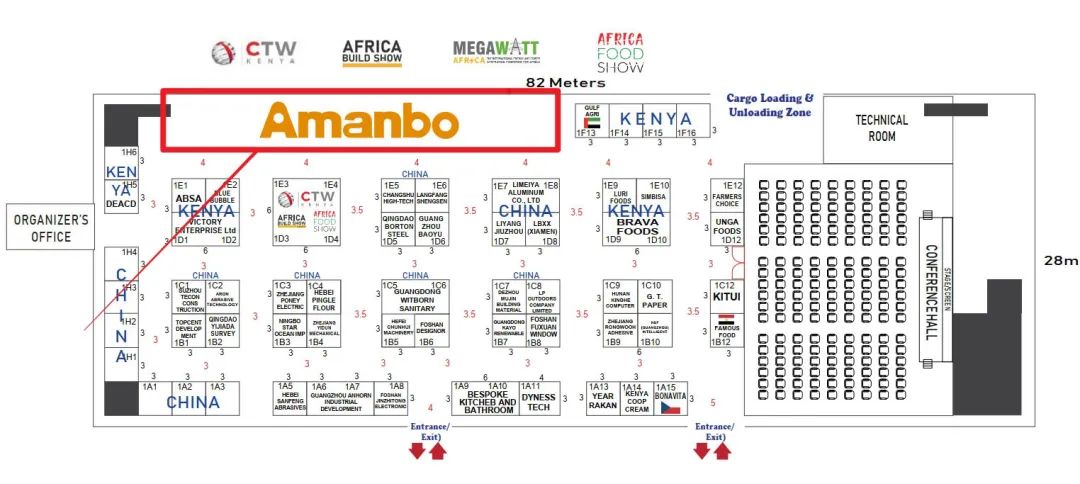 This year, Amanbo's exhibition hall has once again expanded to 120 square meters. It will once again set sail with the Amanbo OSO three-dimensional digital marketing plan and China-Africa cross-border trade payment and settlement plan created with more than 20 years of experience in China-Africa trade to help Chinese companies go overseas without worries. Africa!

Taking advantage of the opportunity of the Kenya China Trade Week exhibition, Amanbot specially organized the "Nuggets Kenya-----Amanbo China Trade Week CTW Exhibition and Amanbo China Trade Week Business Inspection Group" activities to help Chinese enterprises gain an on-site and in-depth understanding of the African market. .
Amanbo China Trade Week CTW representative exhibitor
The Amanbo shared exhibition area is the largest exhibition area (120㎡) in this exhibition. In the shared exhibition area, every wall of 1 meter wide by 3 meters high is used as a display unit. For those who intend to display products at the exhibition but are unable to attend, For enterprises, we provide exhibition agency services, which greatly reduces the costs and risks of overseas exhibitions and obtains multiple values ​​beyond traditional exhibitions.